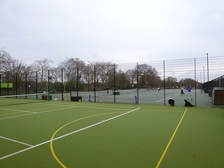 LED
Hyde Park
Hyde Park is one of London's eight Royal Parks and covers an area of 350 acres. The HiLux ACE LED is just one of our functional and aesthetically successful products, it seemed like an easy and natural step to choose a design which would be in keeping with the nature of the Park.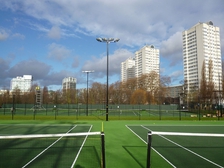 LED
King George's Park
Officially opened by King George V in 1938, the park is bounded by the River Wandle on the eastern side and is around 800m long. Floodlighting has been installed to 8 of the 10 courts in the Park, a great example of HiLux ACE LED lighting transforming the look of tennis in Wandsworth with modern LED floodlighting.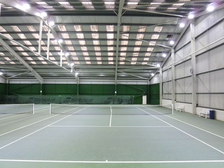 LED
Edgbaston Priory Club

Our lighting solution for this club in Birmingham has provided them with bright, effective illumination in modern, neat HiLux GEM LED fittings which enhance the finished look of the structure.