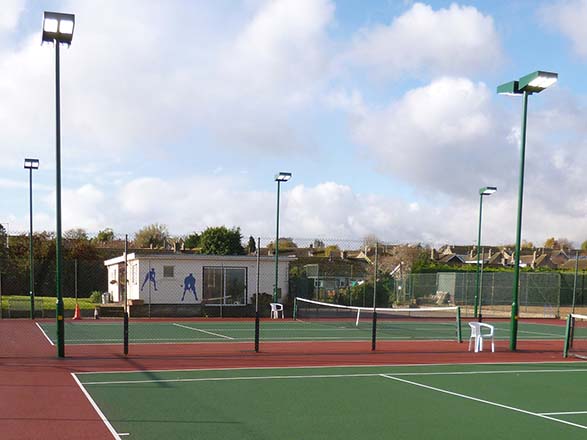 LED
Oundle Tennis Club

We were approached with an inquiry about the most energy efficient lighting solution for two tennis courts for this beautiful tennis club near Peterborough. We didn't hesitate in offering our HiLux Match LED luminaires, giving the best floodlit courts in the area.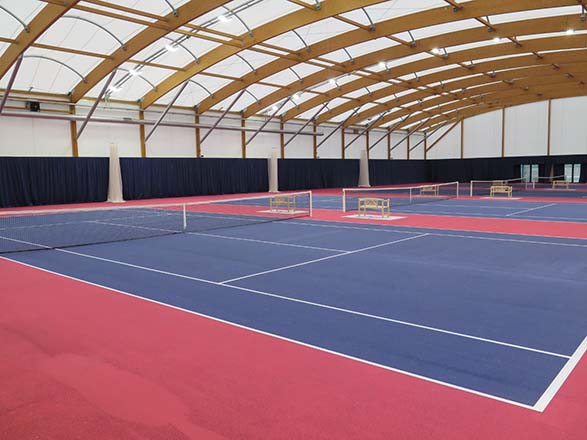 LED
Nottingham Trent
University
These 4 indoor courts are arguably the best lit indoor courts in the country. The design of the structure combined with the latest HiLux Gem LED luminaires produced an excellent result, easily exceeding the LTA indoor lighting standard.
LED
Roehampton Club


This excellent sports club in South West London has further improved by installing LED lighting on 3 tennis courts. Our HiLux Match LED luminaires have superb lighting quality that tennis players will recognise immediately.